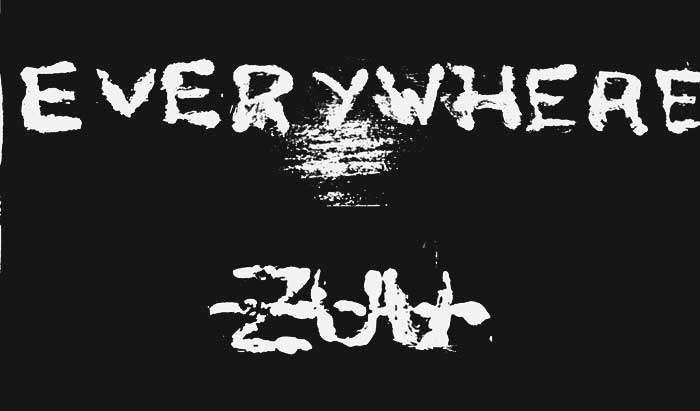 BUY DIRECTLY FROM ZUU HERE >>


Personal note from ZUU re. purchasing our music.. We know that music is easily listened to and downloaded for free these days so we thank you in advance for supporting the band by choosing to buy our albums! As far as places to purchase our music, we prefer to have hard copies of the LP bought directly from this website at the link above as all proceeds will go toward making more music.. You can also purchase hard copies form CDBaby.com, and digital downloads through ITunes and most other digital download sites.

Blood or Transistors (individual tracks) will become available starting Oct 30th 2016 as digital downloads- Limited edition vinyl copies of the full album will be availalbe in early 2017.